World Elevator & Escalator EXPO 2020 was held in the National Convention and Exhibition Center (Shanghai) from August 18th to 21st.
It was hosted by China Elevator Association and China International Economic and technological exchange center and undertaken by Langfang conference and Exhibition Co., Ltd.

The exhibition covers an area of 120000 square meters, 1050 enterprises and 95000 professional visitors.
2020 is an extraordinary year. With the strong support of all parties, World Elevator & Escalator EXPO 2020 overcame all difficulties.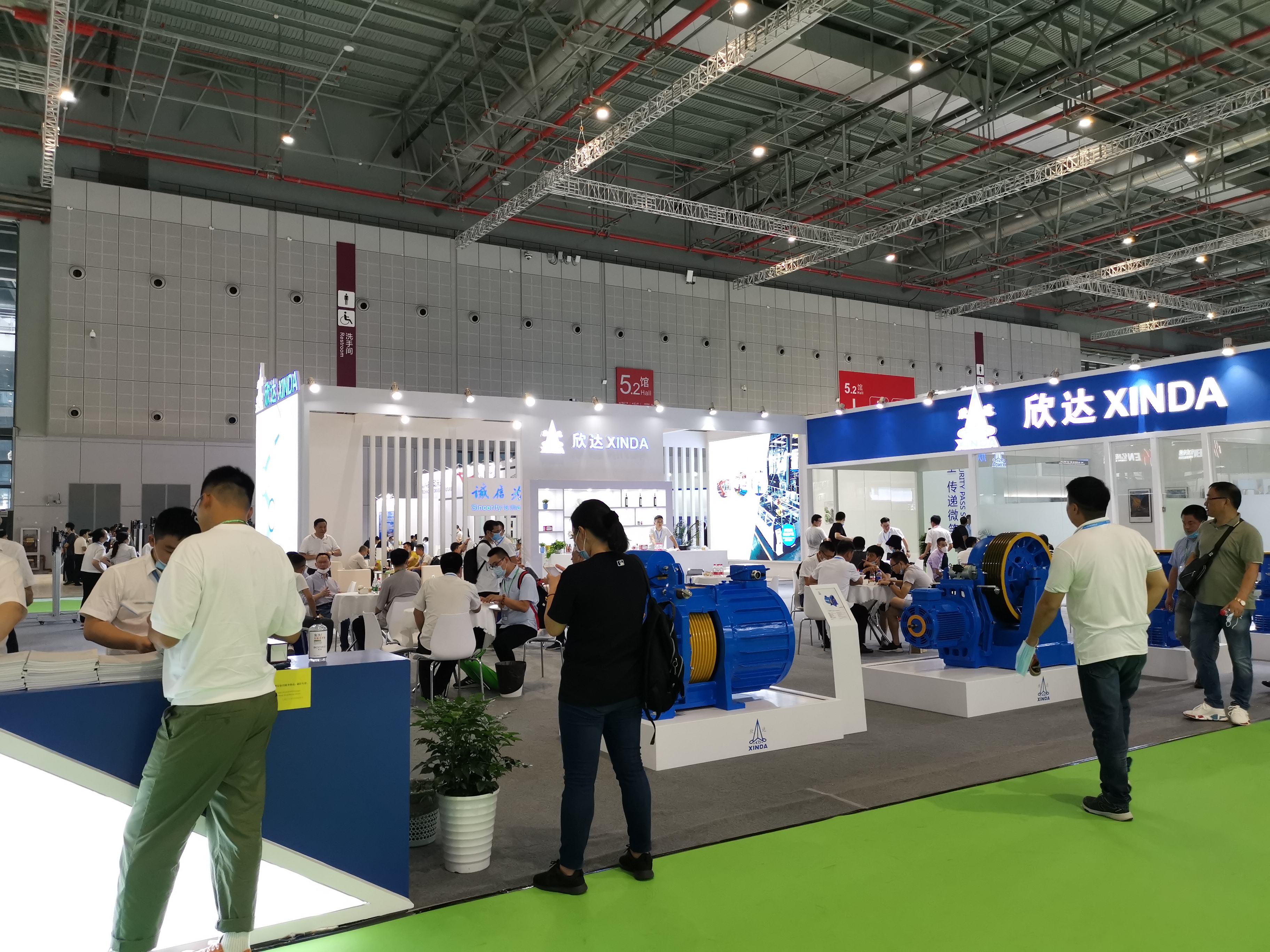 By the end of 2019, the total number of elevators in China has reached more than 7.5 million, with an annual growth of over 15%.